Meet Jon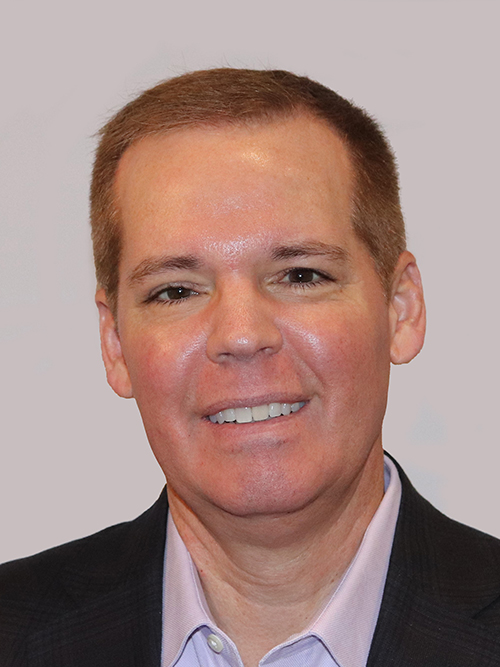 I'm a CERTIFIED FINANCIAL PLANNER™ and Investment Adviser Representative with Eagle Strategies LLC. I started my practice in 2003 and I truly love what I do!
Many people wonder why I do what I do. After a 12-year marketing career mostly with financial services companies, I began to feel I'd enjoy working with the clients of those companies so much more. I saw so many mistakes people made in their financial lives and the damage it caused to them and their families. I knew I could make a difference.
Today I help people take control of their financial goals and build plans to retire on their terms. My clients value the advice and information I share with them but more importantly they value the relationship they have with me. We're friends! I know them. We get know each other. Many of them feel like they're my only client because of the level of care and service they receive from me. That's what I shoot for every day.
Personally, I'm a 6th generation Clevelander who grew up in small-town Newbury, Ohio. I have two degrees from Cleveland's own Case Western Reserve University (a B.S. in Management Science and an MBA). While finishing that MBA, I met my wife Sue in a golf league. Our first date was at a Cleveland Indians game. We live east of Cleveland in Concord Township, Ohio. Our son Derek is a graduate of Miami University and works in the film and television industry in Los Angeles.
We're a family of golfers and love to go on golf vacations together. We've played some great courses through the years including Pebble Beach, Kapalua's Plantation Course and TPC Sawgrass. We're also long-time Cleveland baseball fans who are still searching for that elusive World Series championship!
That's a little about me. I hope we can get to know each other soon.