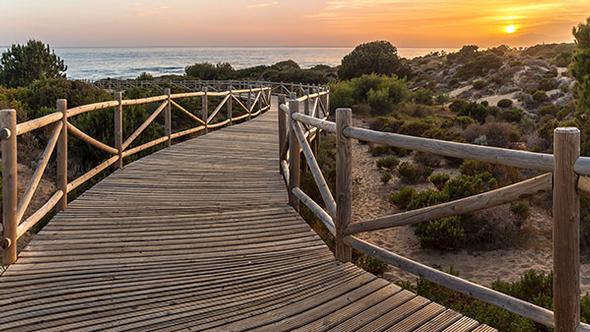 A Personalized, Purposeful Plan
Your wealth can help you accomplish great things—it can kickstart your child's future, fuel a lifelong business goal, or fund your dream retirement. That's why for nearly 20 years, we've focused our practice on building enduring, personal relationships with our clients. We work to understand your unique needs, goals, and desires so we can create a financial plan that empowers the life you want to live. No matter where you are or where you want to go, our priority is to give you clarity about your situation and opportunities so you can make confident decisions about your future. As your life evolves, we become your personal financial guide so you have someone to turn to with all your questions and concerns. You've worked hard for the life you live, and you deserve a trusted partner to help you make the most of it.
Reliable Expertise
With nearly 20 years helping clients accomplish their most important goals, we've learned a few things about financial planning. Our strategies are founded in sound principles and directed by your unique goals, so you can trust that the advice you receive is effective and trustworthy.
Heartfelt Guidance
We genuinely want what's best for you—that's why our recommendations are based on your goals and desires, not our own opinions or potential benefits. We build lifelong relationships with clients, and our greatest reward is seeing them accomplish everything that matters to them.
Unshakable Trust
With our transparent advice and education, we make it simple for you to understand the purpose behind our recommendations. We know that when you have a trustworthy partner looking out for your best interests, you gain unshakable peace of mind for the road ahead.
Our Designations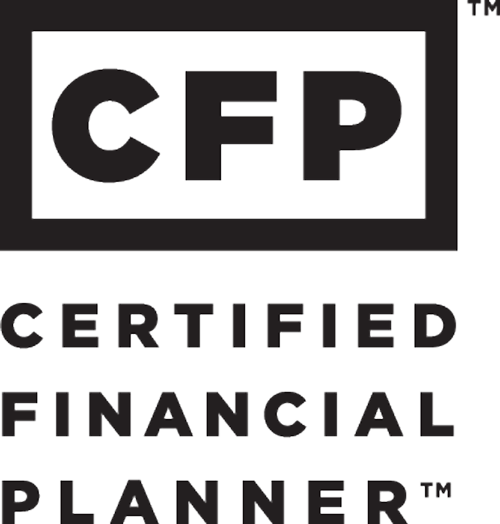 The CFP® certification is one of the top generalist marks financial planners can earn. This high-quality, rigorous program covers a broad base of financial planning subject areas and trains certificants in the discipline of financial planning. Jon's designations also include: